Chapter 1
A sense of place: Made in Scotland
Scotland, 1797. A young man with imagination is about to make his mark.
At just 23 years old, Alexander Johnston becomes an entrepreneur. From the start, he creates solutions and starts to build our foundations. He establishes a cutting-edge woollen mill and drums up trade by travelling the length and breadth of Scotland in a small horse-drawn gig. Our local heart was born.
By 1811, Alexander has made our home, Newmill - a fully vertical weaving mill – a unique status where raw fibre to finished product is completed on one site. A position we still proudly hold today. And we are continually building and expanding. Always learning. Always Made in Scotland.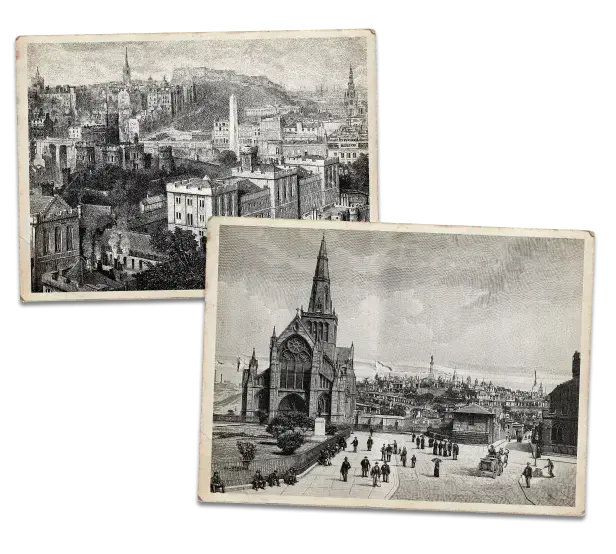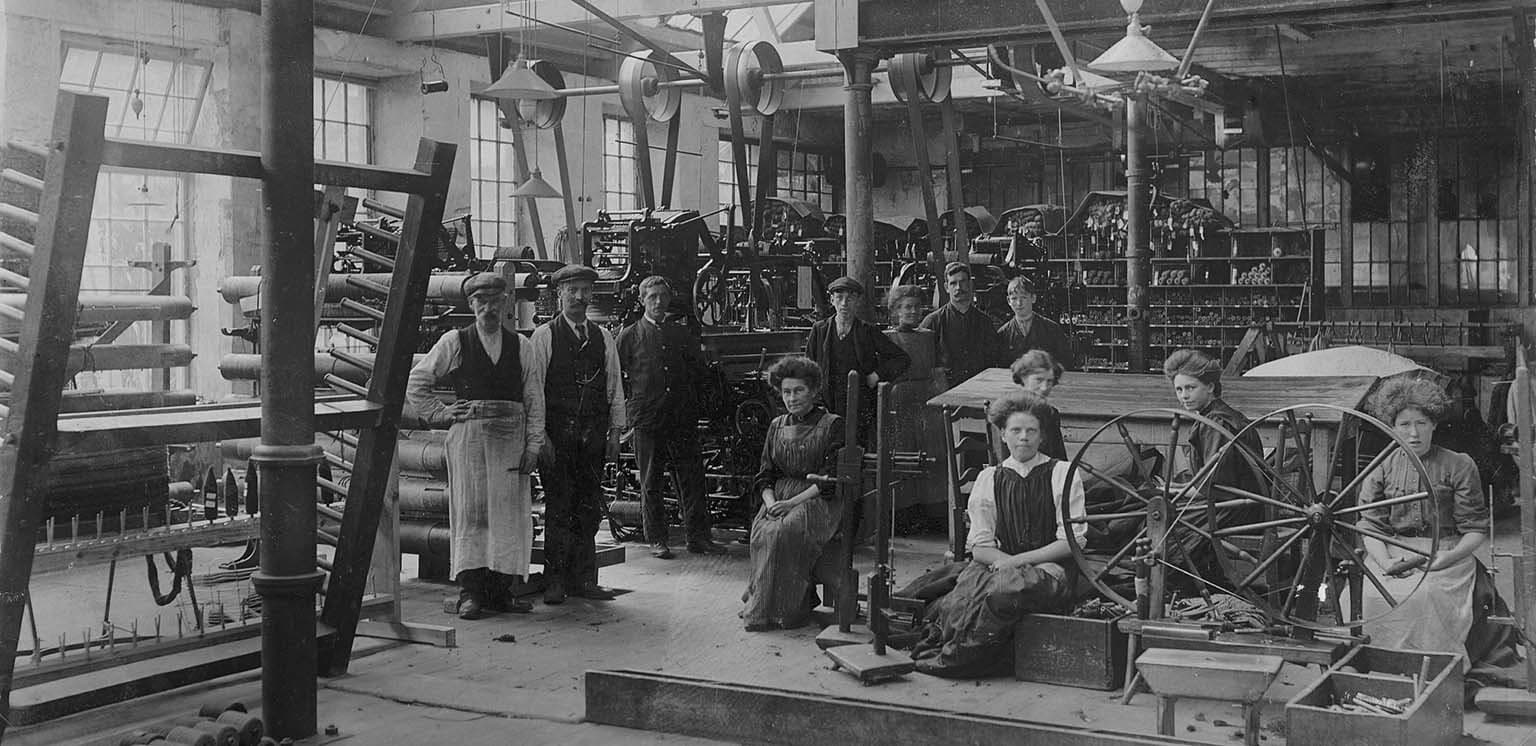 In 1844, Alexander and his son James employ the colours and textures of their Scottish surroundings to create one of our most iconic textiles.
The Scottish Estate Tweed is the very essence of a sense of place made physical. In 1853, we weave the Super Balmoral Tweed for Queen Victoria and Prince Albert's newly purchased Balmoral Estate.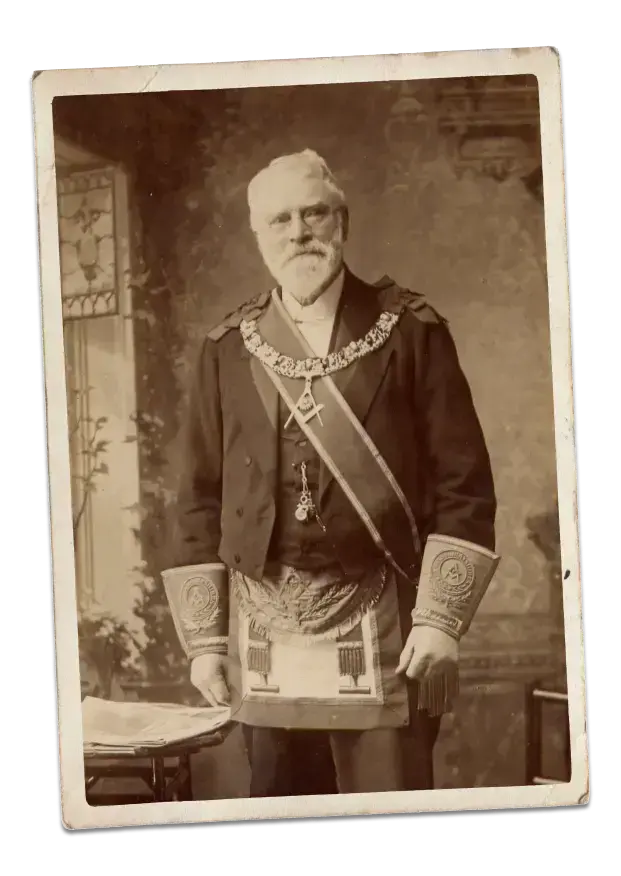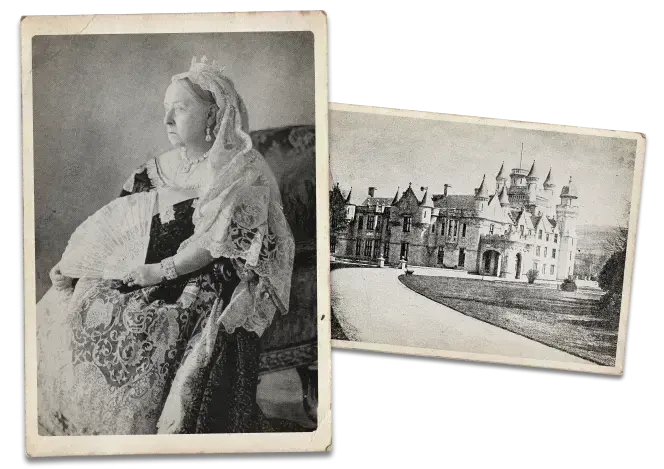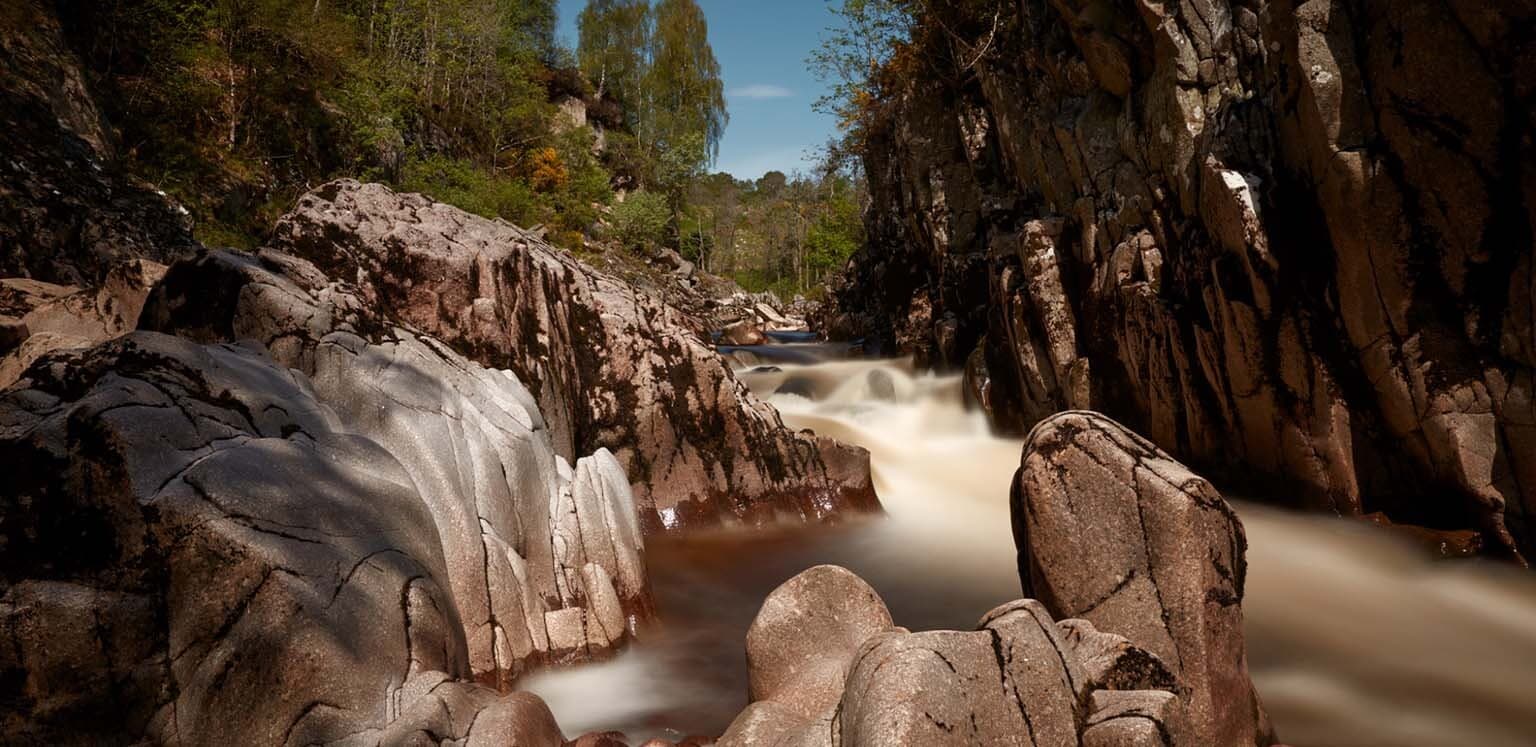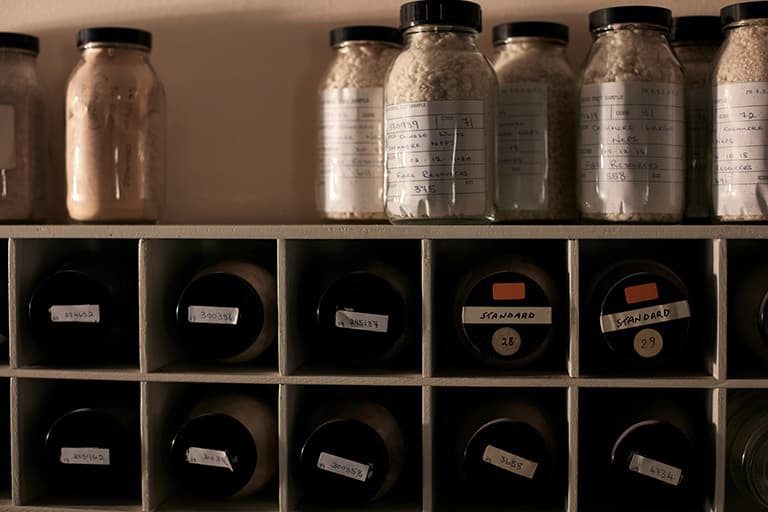 Today, we continue to take colour inspiration from our local landscape. We source and bring home the best raw fibre and wash it with the softest water from the River Lossie, on the banks of which our mill has operated for 225 years. We have respected our regional natural resources and nurtured our local communities from the very beginning, and our family business now employs more than 1000 people.
We are always authentic. Always rooted in nature. Always made in Scotland.