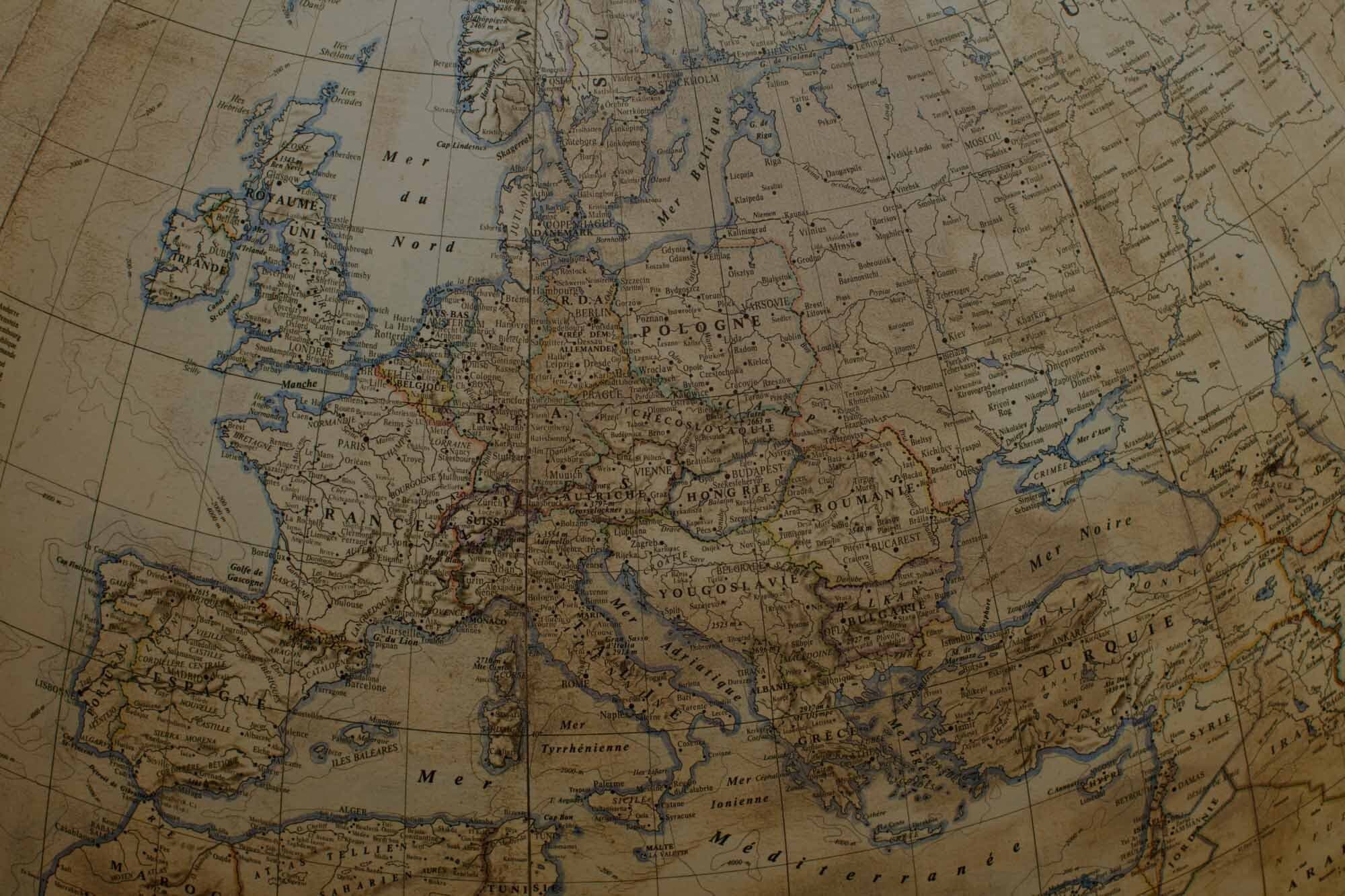 Chapter 2
A spirit of global adventure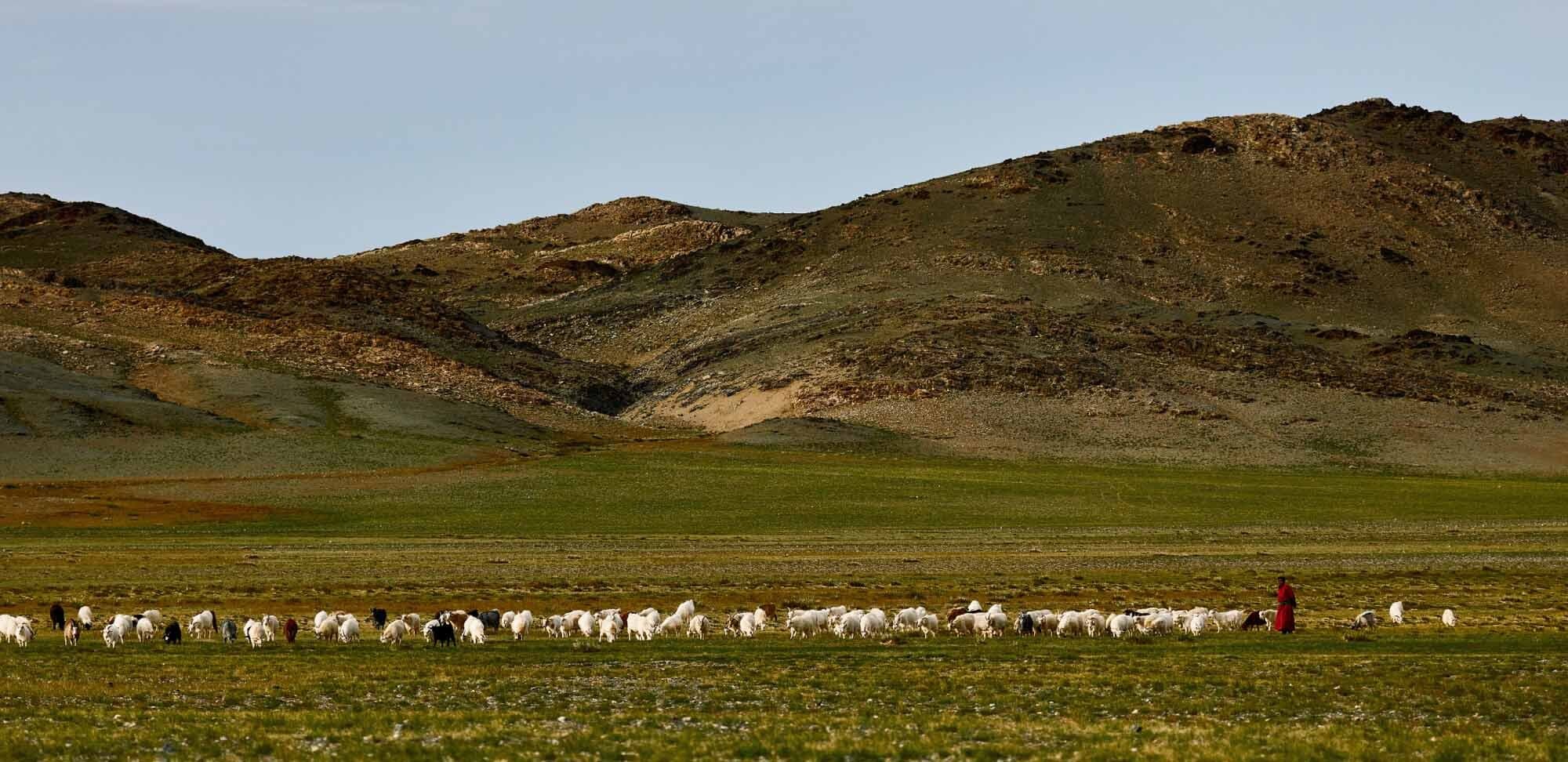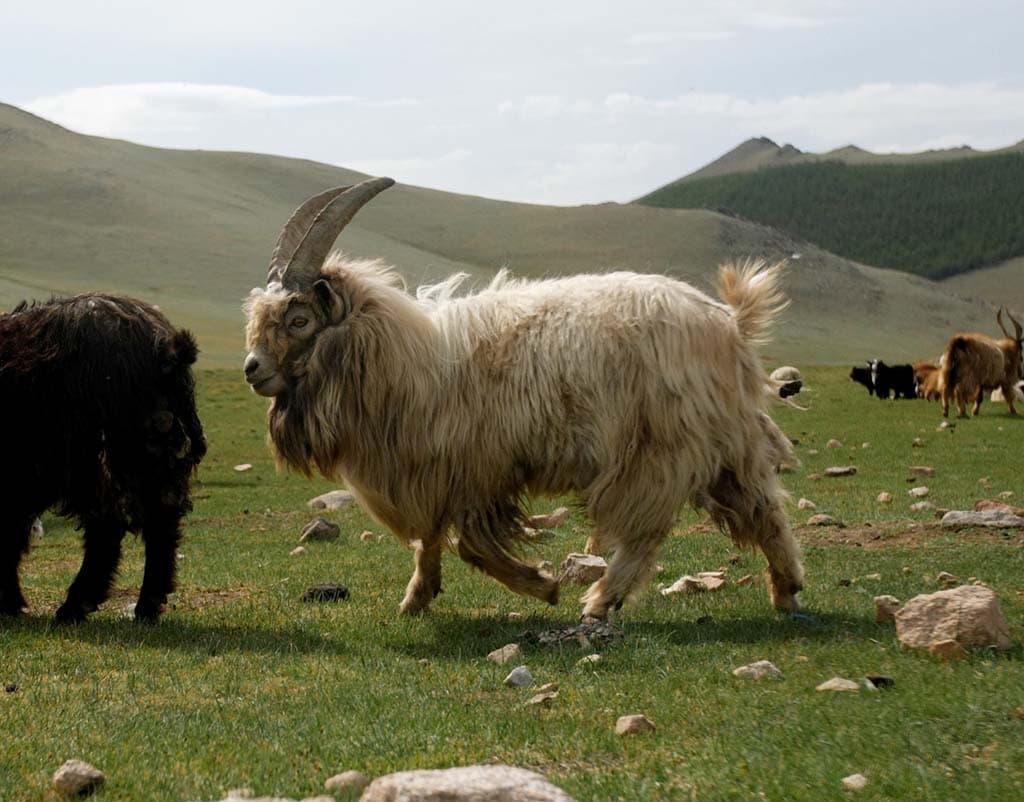 We have worked with natural, renewable, biodegradable fibres since 1797, and our commitment to sustainability is at the heart of our brand's values.
We aim to tread lightly and reduce our environmental footprint year on year, but we know we still have work to do. In 2015 we helped establish the Sustainable Fibre Alliance, a non-profit international organisation working with the extended Cashmere supply chain, from herders to retailers.
With a focus on restoring grasslands, ensuring animals' well-being, and securing herders' livelihoods, the SFA funds specific programmes in Mongolia to train communities and promote sustainability.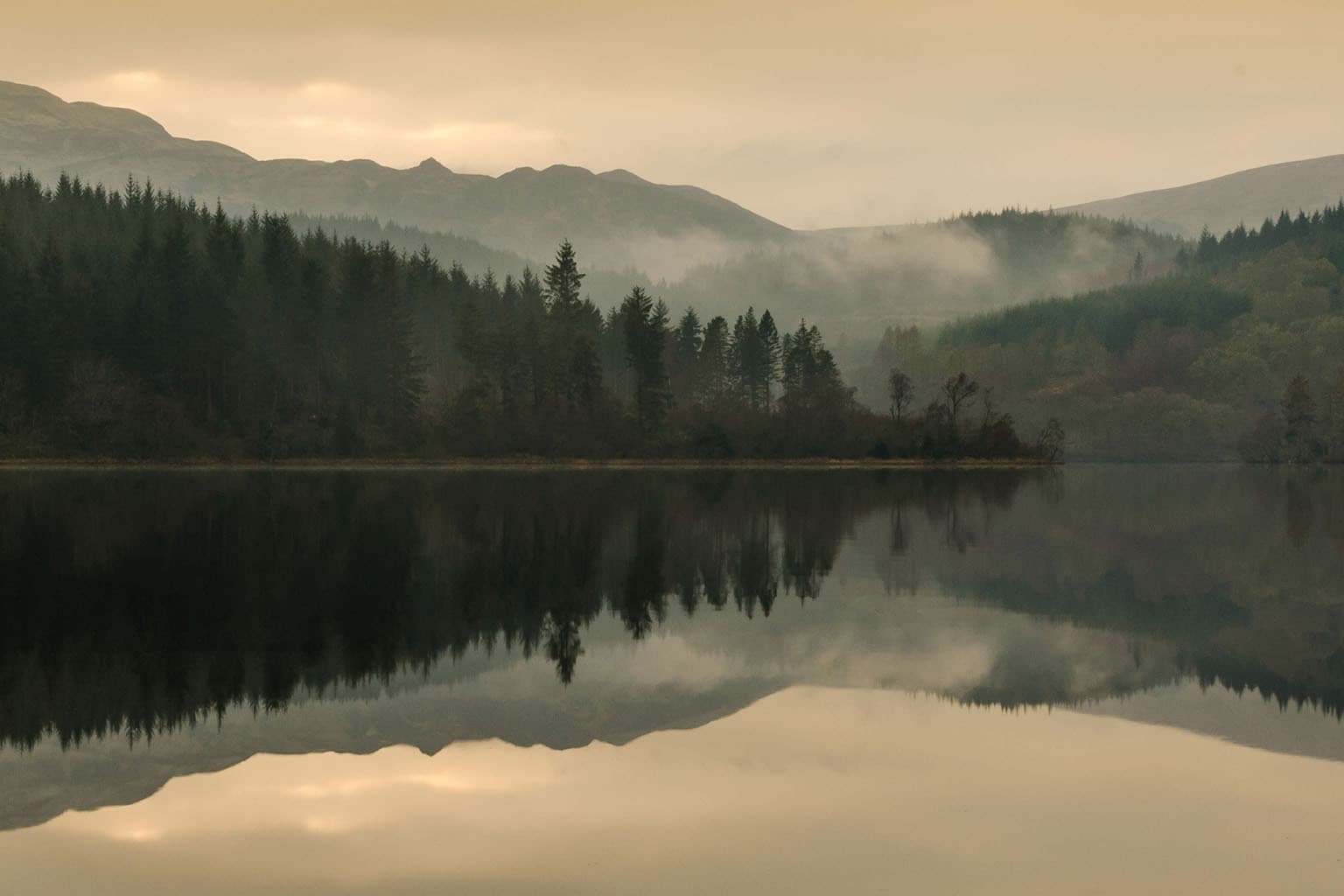 Our Scottish heart has been combined with a global outlook from our founding. Today, we have 5 offices worldwide, and our products are sold in 65 countries.
Our exemplary relationships with our international clients, fibre suppliers, trade partners and customers remain at the forefront of who we are.
We work with Responsible Wool Standard Certified Merino Wool and Sustainable Fibre Alliance Cashmere to protect our environments. We proudly safeguard animal welfare, soil health, and biodiversity and promote sustainability throughout the supply chain and created the Johnstons Sustainability Award to support the no- madic culture and livelihoods of our cashmere herders and communities.
As we again enter a new era where concepts of time, speed and distance are evolving, our international rela- tions and human connections proudly embody our 225-year heritage.