Our Corporate Gifting Guide
CLIENT GIFTS THAT MAKE A LASTING IMPRESSION
Whether you're looking for a way to thank colleagues or strengthen client relationships, we can create a bespoke gift set to meet your needs. Our experienced team can help create a package that perfectly represents your brand and the recipient.
To enquire about Corporate Gifting, please contact us at CorporateOrders@johnstonsofelgin.com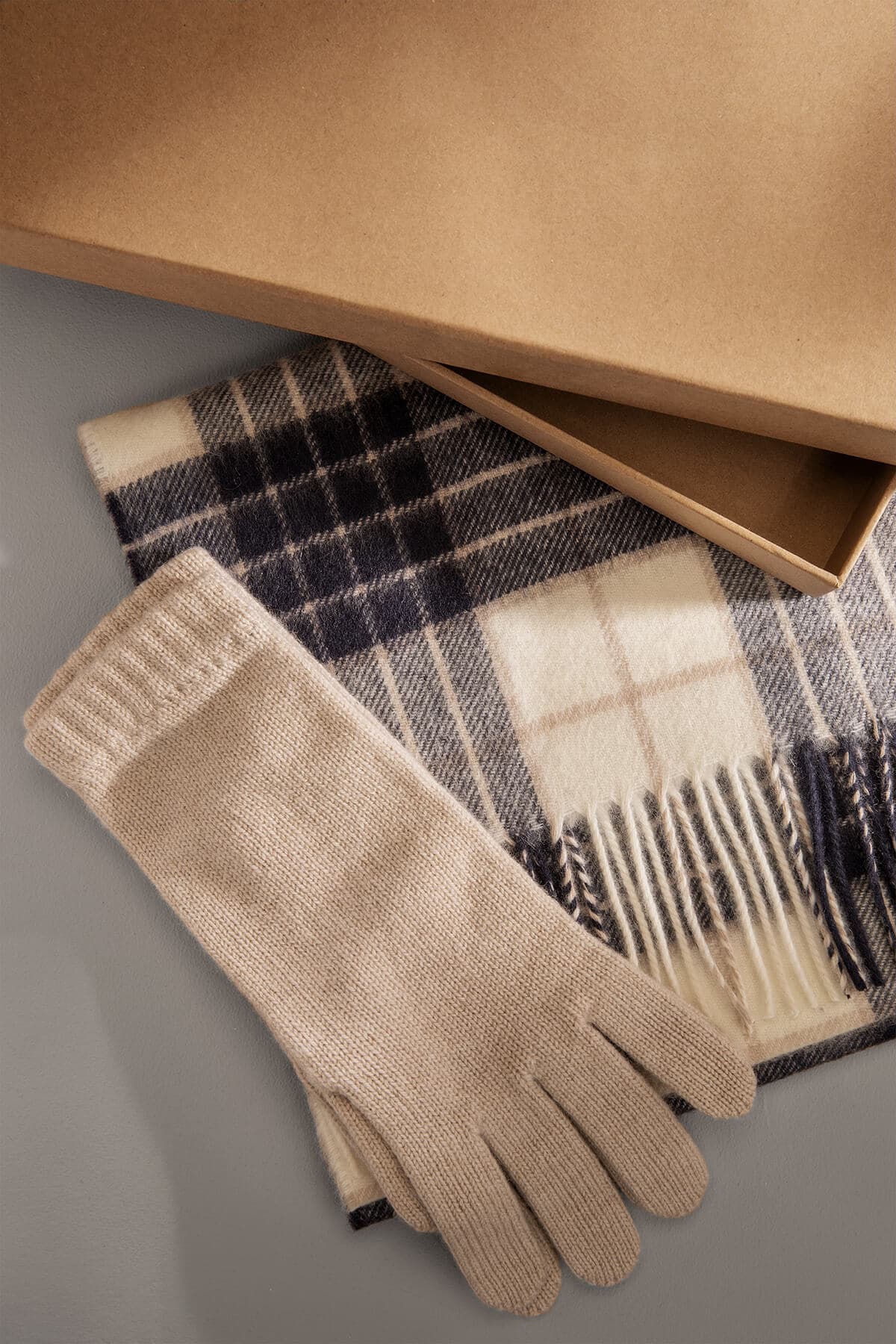 BEAUTIFULLY PRESENTED GIFTS
Our individually gift-boxed items can also be accompanied by a personalised message or name card for a thoughtful extra touch. We understand that each company has different requirements, which is why we provide recommendations to fit your brief and budget, ensuring that your gift is tailored to your specific needs.
A PERSONAL TOUCH
One of the unique features of our corporate gifting service is our in-house embroidery and personalisation service. We can add initials, text, or logos to many of our products, allowing you to create bespoke gifts that reflect your company's brand and messaging.
SUSTAINABLE GIFTING
Sustainability is important to all of us, so environmentally friendly and socially responsible gifts are a great choice. Our products are made with 100% natural, biodegradable fibres, so you can make a positive impact while showing your clients and colleagues your appreciation.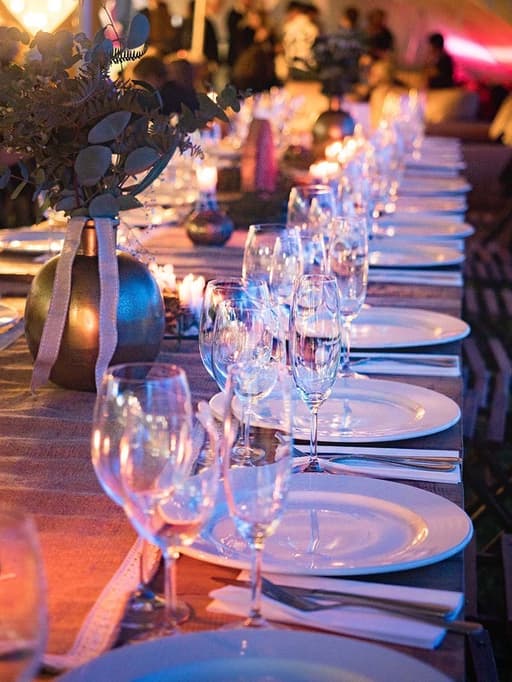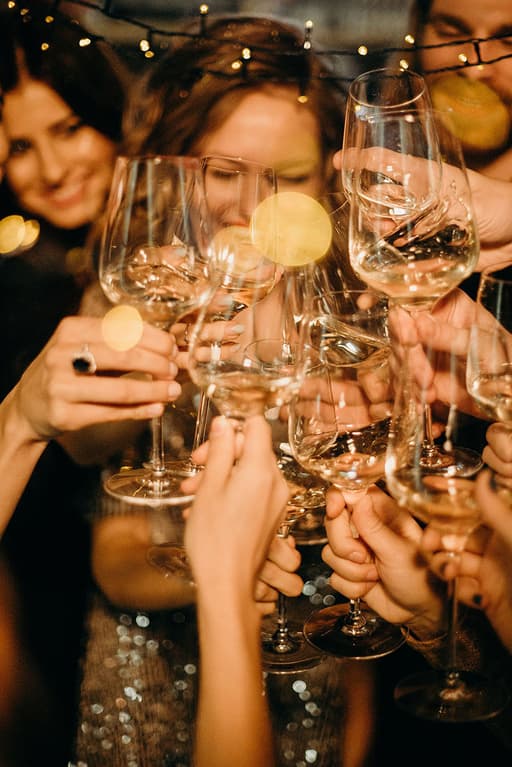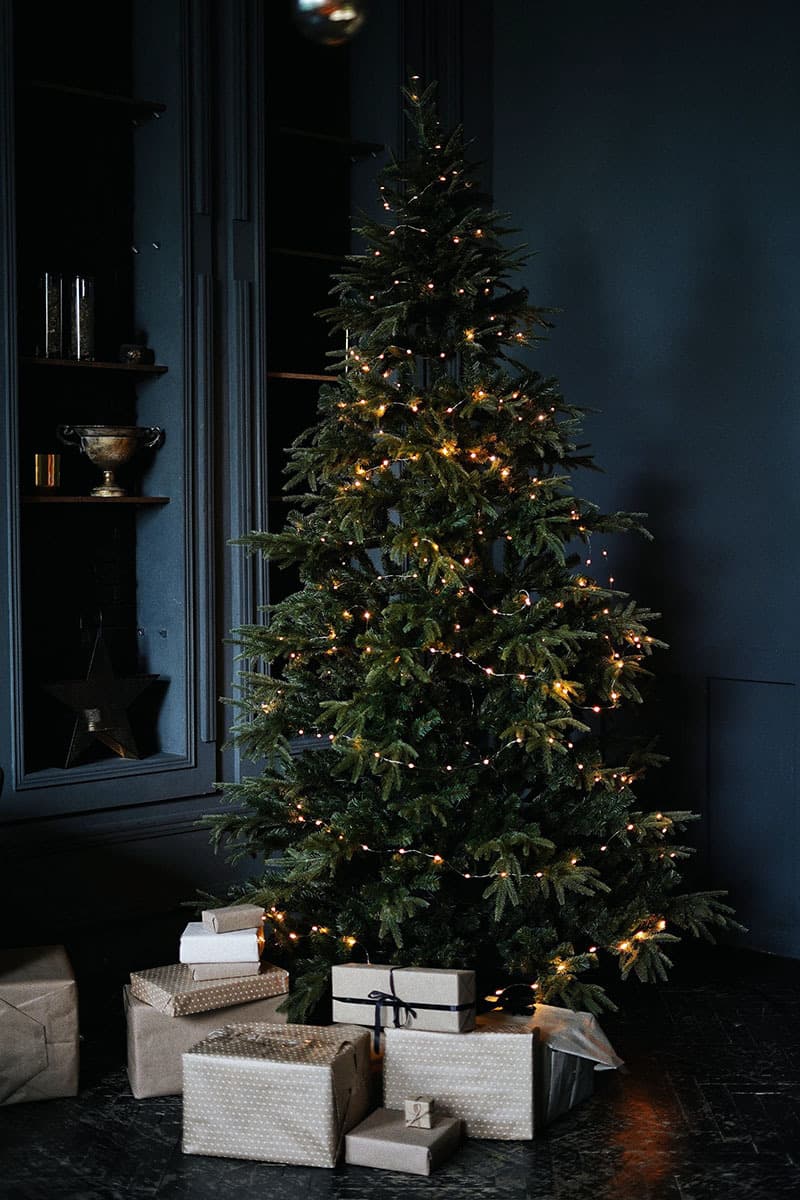 SOMETHING FOR EVERYONE
Whether you're looking for branded corporate gifts, corporate gifts for employees or clients, or corporate Christmas gift ideas, Johnstons of Elgin has something for everyone. Our extensive range of products, personalised service and worldwide delivery options make us the ideal partner for your corporate gifting needs.
Newsletter
Sign up below for updates about Johnstons of Elgin products, services, stores, events and more. I acknowledge that my email address will be processed by Johnstons of Elgin in accordance with the provisions in our Privacy Policy.