Johnstons of Elgin & Ben Pentreath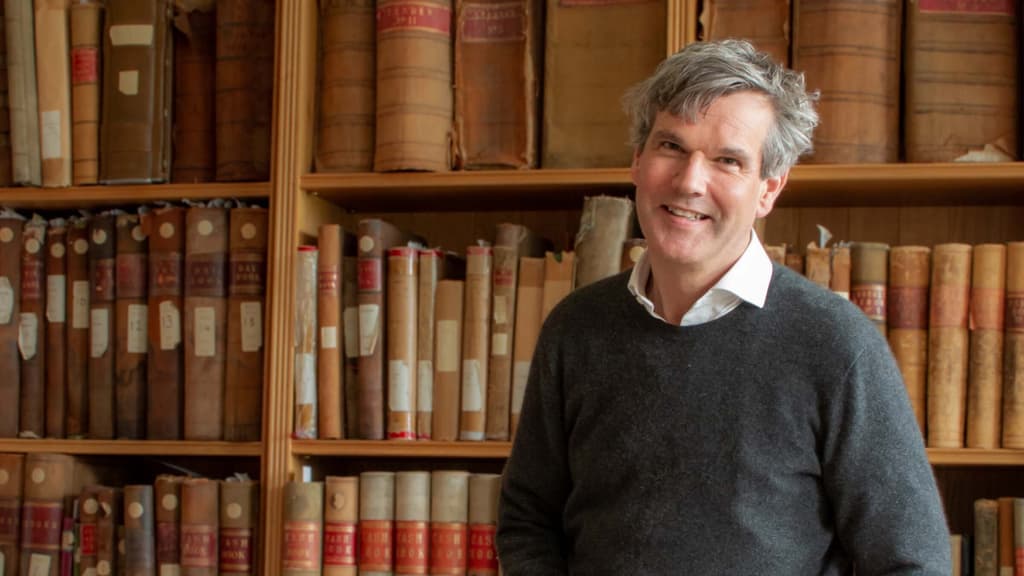 Our brand's roots are entwined with nature, and we have long taken design inspiration from the wild Scottish countryside, so a collaboration with master of bright colours, Ben Pentreath, held exciting chromatic promise for us. And the resulting Home Interiors fabrics more than delivered, combining tartans, stripes and houndstooth checks in an exclusive collection that oozes positivity and joy.
SIGNATURE STYLE
Renowned Architect and Interior Designer Ben Pentreath favours bold shades and cheerful patterns, a signature style evident in our vibrant new Home Interior Fabrics collection. Each design is distinctive, playful and modern.

Ben's architectural and interior design studio tackles projects of all sizes, from urban development to private houses, with his close-knit team focused on quality and longevity. His book English Decoration was published in 2011, and he is a regular contributor to The Financial Times and other publications.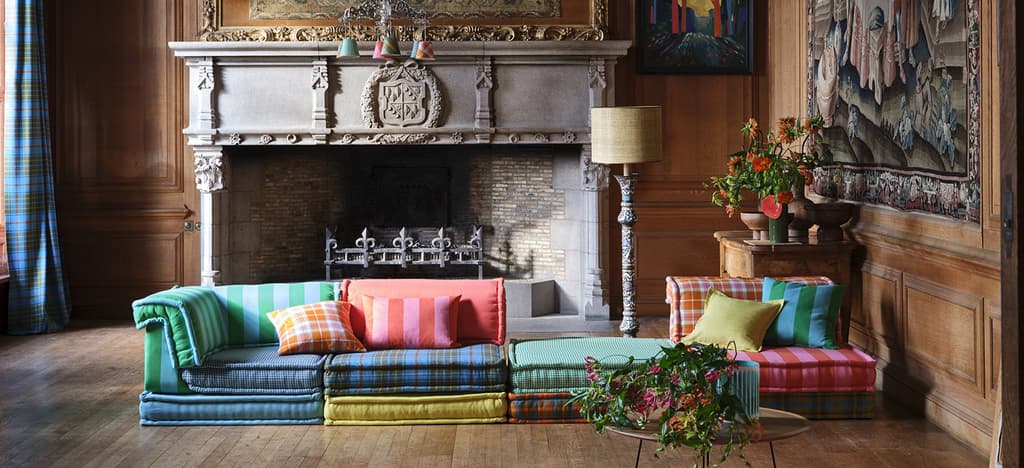 The accomplished designer said he had no reservations about collaborating with us.

'While the brand is a powerful name in the fashion world, I think fewer of us interior designers are familiar with the furnishing fabrics produced at their beautiful mill in the town of Elgin, in the far north of Scotland. It was an invitation that I leapt at, filled with exciting possibilities that were cemented after our first conversations,' he said.

We photographed the collaborative collection at Ben Pentreath's bothies in Argyll and the private estate Ardkinglas, overlooking Loch Fyne. Both properties are steeped in character and history and are enjoyed today as modern homes.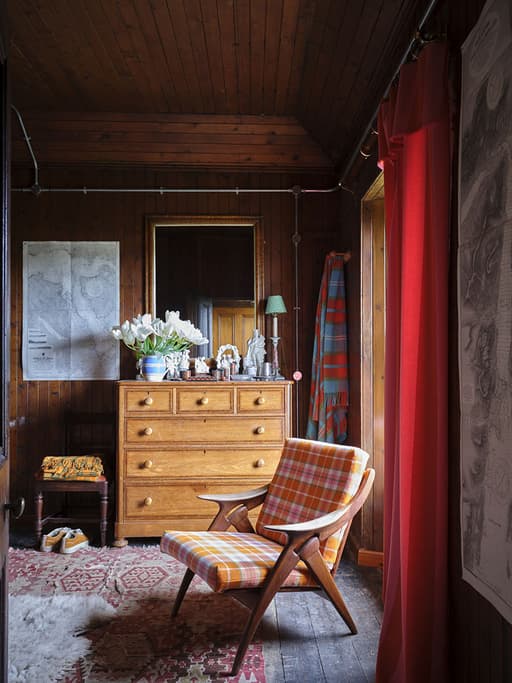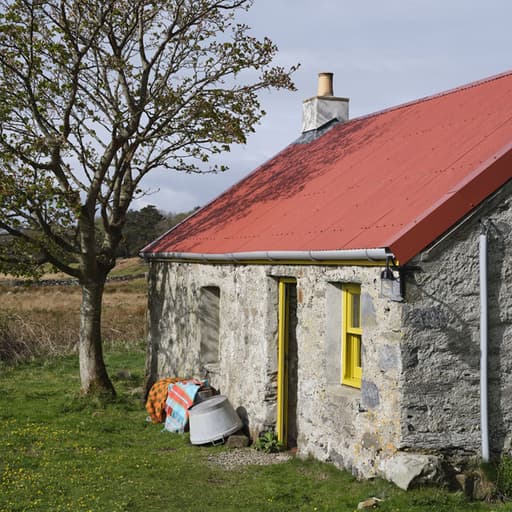 EXPLORING COLOUR
Crafted at our Elgin weaving mill, Ben's collection consists of three fabric designs; stripe, check and houndstooth. All are made from 100% Lambswool, renowned for its durability, comfort and warmth. The bold colours are designed to work together for maximum impact or to pair beautifully with fabrics from our existing collections. Six throws in a choice of large check or block check patterns, also woven from 100% natural Lambswool, complement the fabric collection.

Ben said he was impressed by the craftsmanship behind our Home Interiors fabrics, and he enjoyed bringing a splash of brighter colour into the mix.

'It has been a wonderful process to help Johnstons of Elgin design a capsule collection that combines my love of strong pattern and colour with the absolute best of Scottish woollen weaving.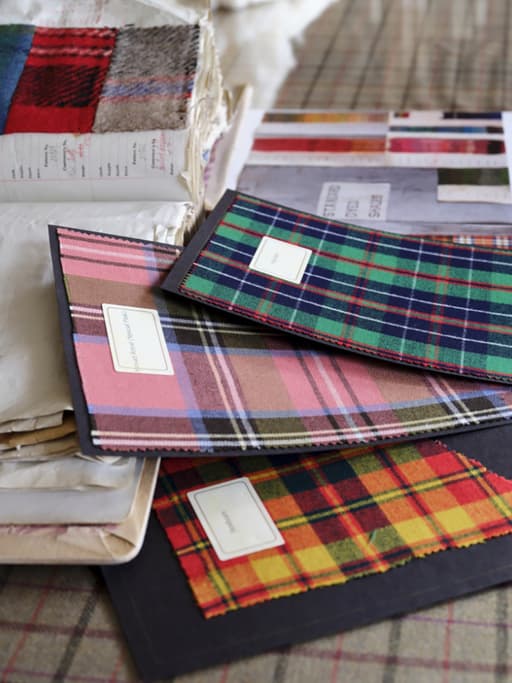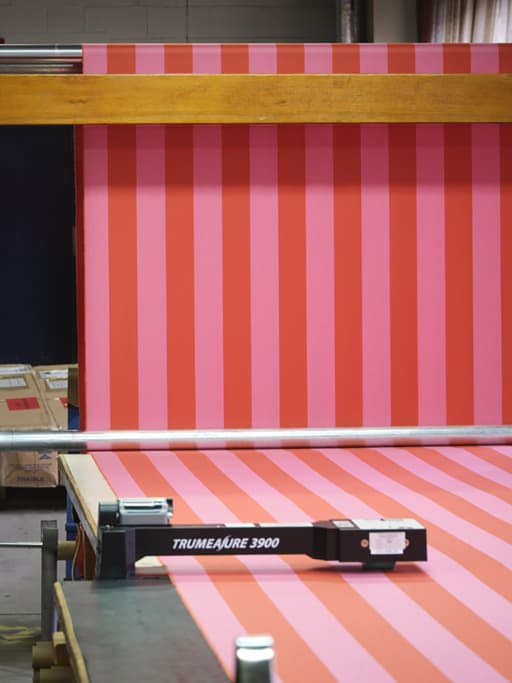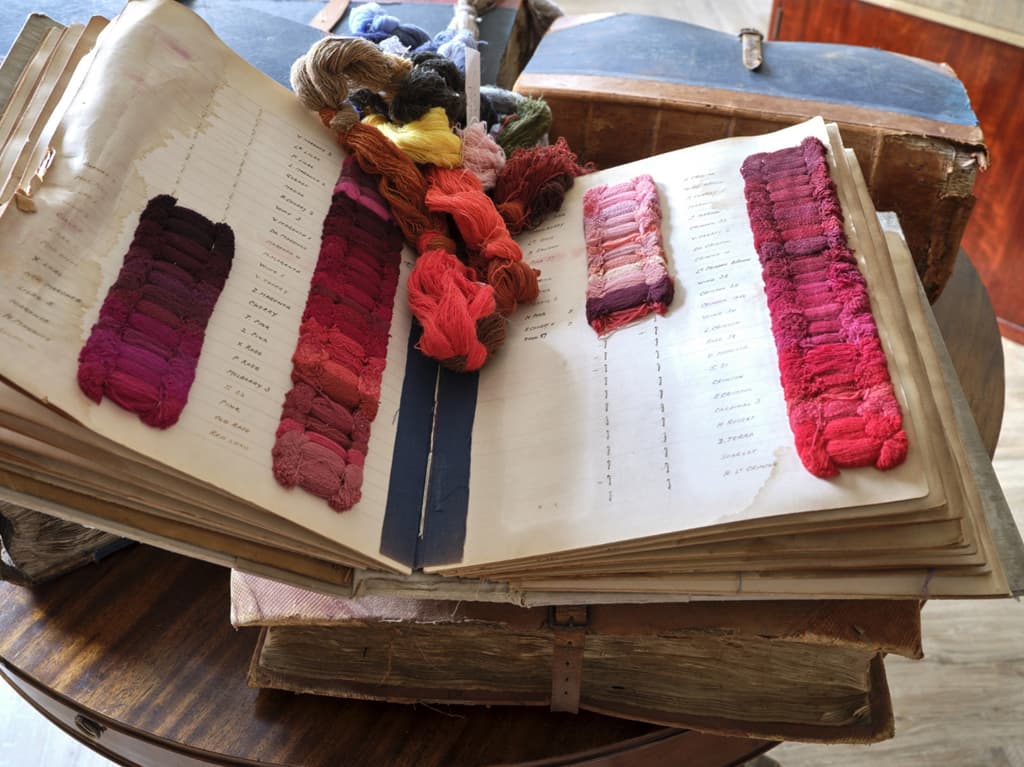 'At a time when the wider world feels full of troubles, I hope that the colour, intensity, and beauty of this small collection puts a happy smile on your face too, and provides some exciting yet timeless new ingredients for your home that will last for years to come.'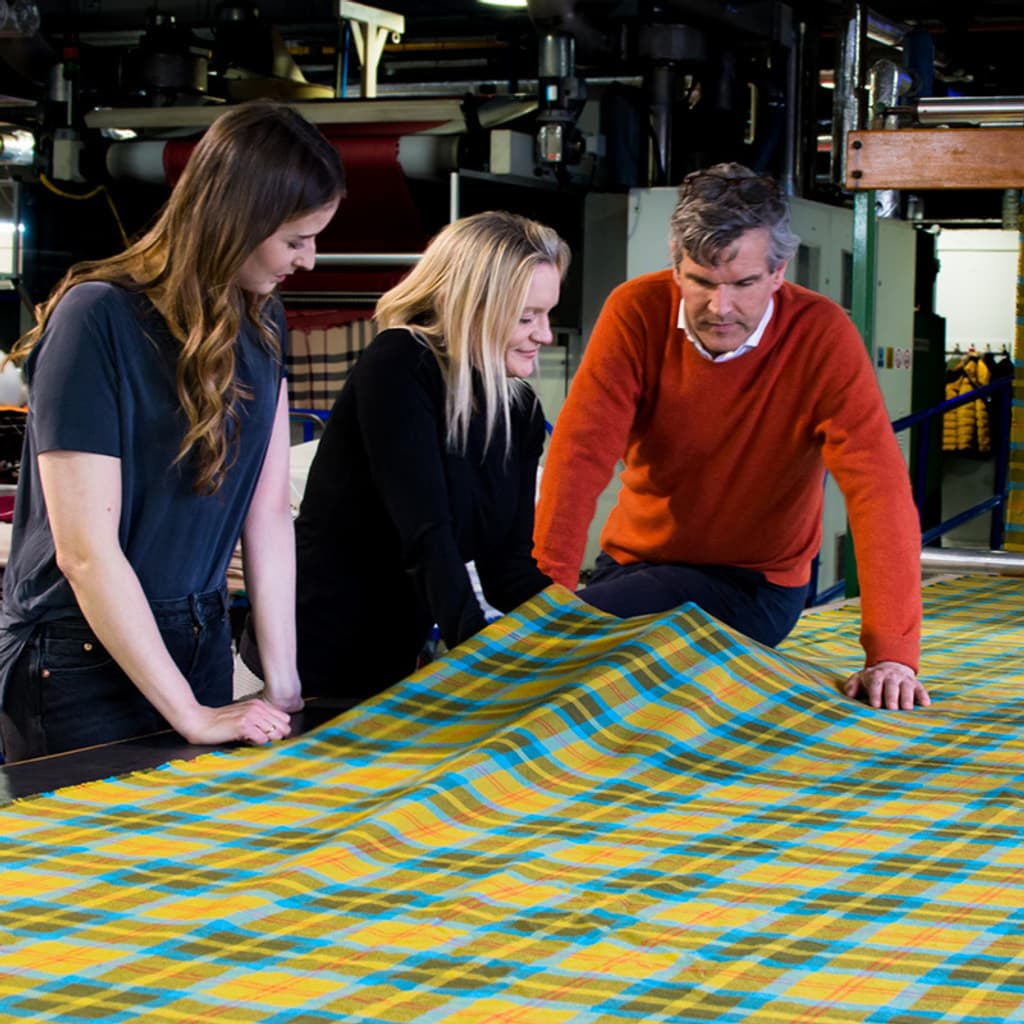 Ben worked closely with our design team reviewing our archives for inspiration and was immediately drawn to a palette of colours used during the 1930s and 40s. Colour placement and balance helped create numerous colour block combinations, which were then reduced to nine checks, seven houndstooth patterns, and five stripes.

Ben and the design team took traditional tartan designs and played with scale to create a modern collection suitable for traditional and contemporary projects. A striped capsule allows two blocks of colour to sit together for maximum impact and the third pattern, houndstooth, offers an entirely different scale of design that's quieter and more conventional.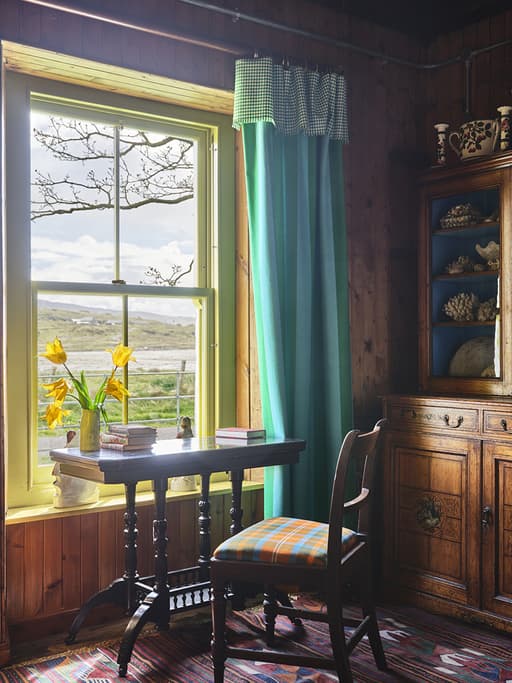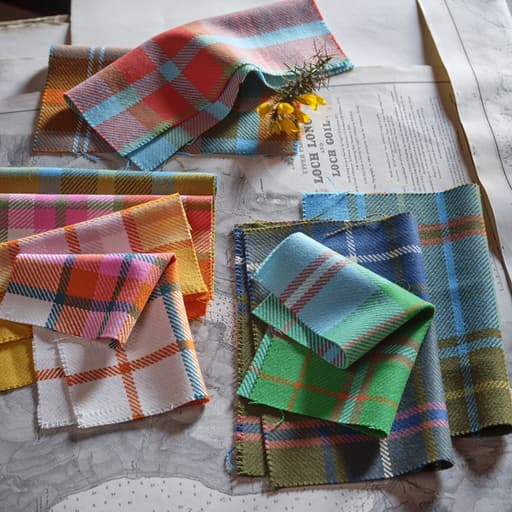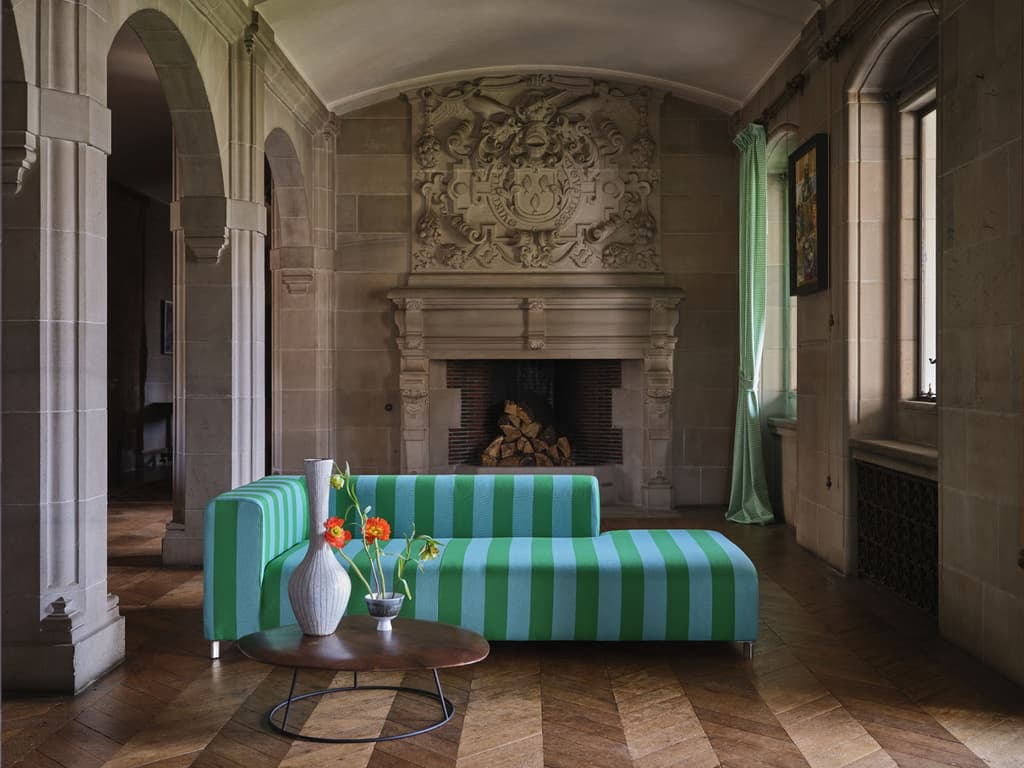 Newsletter
Sign up below for updates about Johnstons of Elgin products, services, stores, events and more. I acknowledge that my email address will be processed by Johnstons of Elgin in accordance with the provisions in our Privacy Policy.